With camp, travel and NCSY Summer programs cancelled as a result of the pandemic, the Orthodox Union was committed to make Summer 2020 one of chesed and connection. Teens were starting to emerge from isolation and needed to socialize with peers, enjoy themselves and have a true purpose. At the same time local communities were in need of volunteers to bring support. So, the OU set an ambitious goal to become an emergency resource for Jewish students and communities.
 The big question remained…How do you begin planning for a summer with so much uncertainty and so little time?
Our incredible programmers and staff worked around-the-clock to plan for all possible scenarios and work through every aspect of each unique program. After receiving local and state guidelines and medical guidance from our newly hired medical specialist, we were ready to go. We proudly launched Project Community 2020 (PC20) in early July with the OU's signature programs, NCSY, Yachad, Teach Coalition and OU-JLIC.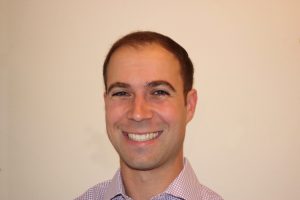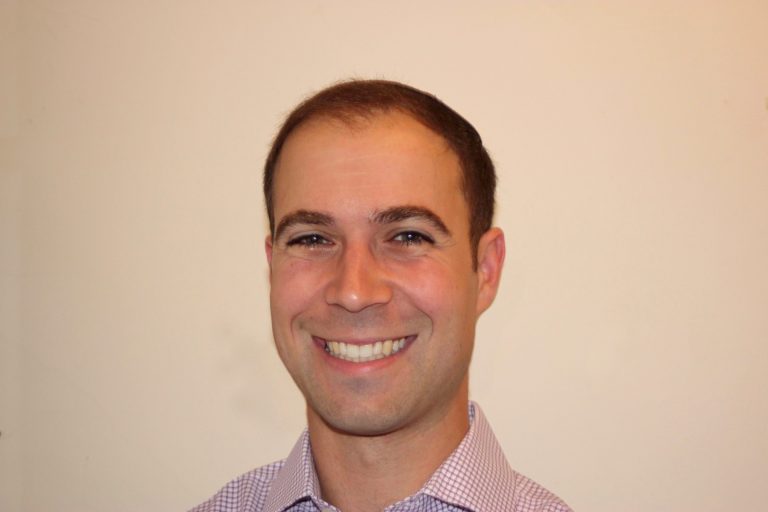 PC20 programs are currently taking place across 30 cities in the US and Canada specifically curated for a distinct range of participants: Day School teens, Public School teens, Yachad members and college students. Our participation is growing every day and has already impacted over 2000 people in the first two weeks.
Highlight of PC20's signature programs:
Perfect Pair Connects teens with seniors for friendship, purpose and wisdom. 30 pairs of teens and seniors from 24 cities around the country are kicking off the program on July 20th.
Yachad Buddies Yachad volunteer squads visit members at their home, so the fun and experiences come to them.   
MyZuzah Fellowship Placing hundreds of new kosher, fair-trade mezuzot on the front doors of Jewish homes.
NCSY – PC20 Carnivals Teens create outdoor carnivals and block parties for young kids and Yachad members to bring joy to summer.
This summer, we changed the yearly practice of selecting a summer program based largely on personal interests and fun. We gave teens the opportunity to make a positive impact, especially in the time of COVID-19. Everyday across PC20, we see their passion and desire to be an active part of the greater Jewish community – and know that 'they' can each make a difference.
Rabbi Simon Taylor
Project Community 2020, Captain