Supporting Creativity & Innovation
to Ignite the Jewish Future.
Founded in 2023, The NCSY Innovation Lab is the organization's Research and Development (R&D) arm. The Lab provides a creative, thoughtful, and supportive environment to empower staff to develop and bring their ideas to life, provide a future-focused process of designing new and dynamic solutions to support our mission, and be a creative engine for new and scalable initiatives.
Overseen by our Director of Innovation, Dr. Eliezer Jones, and powered by a think-tank of creative staff and lay leaders.
The NCSY Innovation Lab supports innovation on three levels of development called the SPARK, KINDLE, and IGNITE levels described below to ensure all ideas, regardless of where they are in development, can be nurtured and ignited.
The Lab is here to support the SPARKing of new ideas by providing the resources and tools necessary to bring their ideas to life, including expert support, educational materials, idea development, funding, mentorship, and highlighting innovative ideas across the . Any ideas are welcome, even if you are not part of the KINDLE Incubator. Just submit it below and it will be reviewed.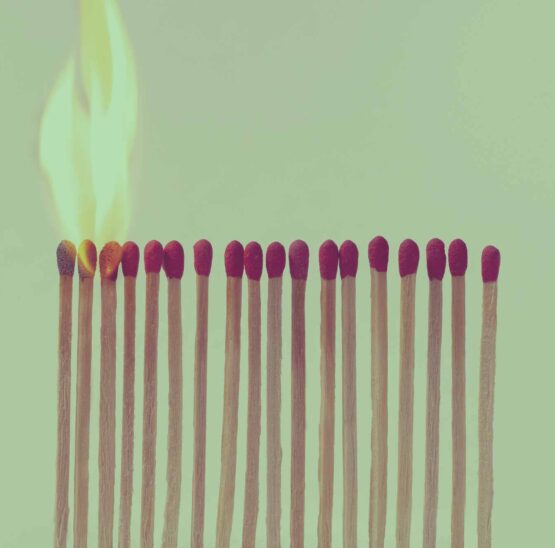 To KINDLE new ideas among staff that have already SPARKed, we will carefully select ideas viable for growth into the NCSY Innovation Lab KINDLE Incubator program, where staff will learn how to take their idea from concept to reality.
To IGNITE and scale ideas that have shown local success that you think have the potential to be scaled further in your region or across regions, we invite you to request an Ignite Review. We will review the program and see how we can support its growth.