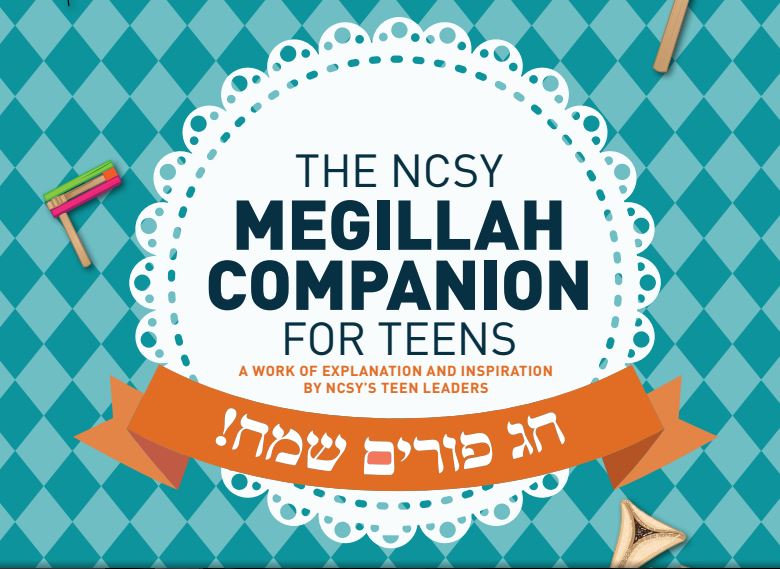 Chag Purim Sameach! Happy Purim!
On this day of tremendous joy and happiness for the Jewish people, we carve time out of our festivities to sit and listen to the ten chapters of Megillat Esther, the Book of Esther. Sometimes the reading feels long, and the English translation is hard to follow, so we're providing you with this handy dandy Megillah Companion! With chapter-by-chapter summaries, inspiring insights, and creative activities and images, this booklet will hopefully help this engaging story truly come to life before your very eyes!
Special thank you to all the teens who wrote for this booklet, and a tremendous token of gratitude to the exceptional National Ambassadors of Education who planned, edited, wrote and delegated to make this idea a reality.
May we learn from the courage of Esther, and recognize the message in our days that Hashem is always with us, even in times of hardship.
Yppah Mirup from National Board!