The 1st Annual NCSY Gala, to be held on Sunday, November 12, at the Cradle of Aviation Museum on Charles Lindbergh Blvd. in Garden City, NY, will honor four deserving couples – three contemporary and one historic – whose influence continues to shape the organization today.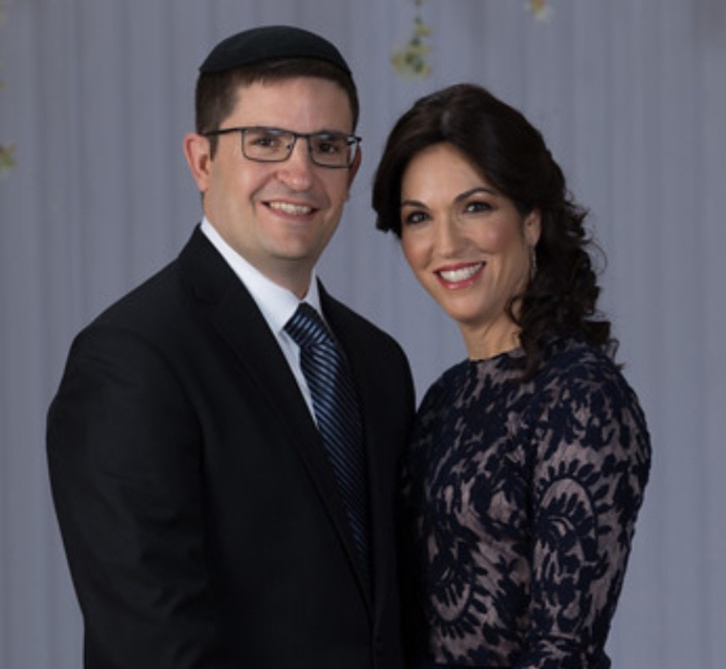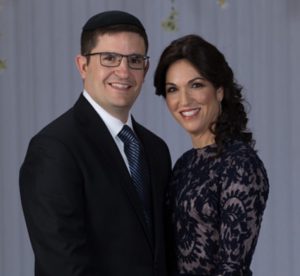 The first couple is Serena and Rabbi Moshe Benovitz. Rabbi Benovitz is the Managing Director of NCSY and longtime director of the NCSY Summer Kollel, one of NCSY's more than 15 summer experiences, which collectively serve over 1,500 teens each summer. During the year, Rabbi Benovitz teaches in Yeshivat Reishit in Beit Shemesh, Israel.
Rabbi Benovitz has taught hundreds of students throughout three decades of involvement with NCSY, in which he held many positions on both the regional and national levels. Prior to moving to Israel, he taught at DRS, MTA and Bruriah High School for Girls. Serena (nee Goldstein) is an accomplished physical therapist specializing in geriatric care. She grew up in Staten Island and attended Michlalah and continued her studies at Stern College and Hunter University. The Benovitzes reside in Ramat Beit Shemesh with their children.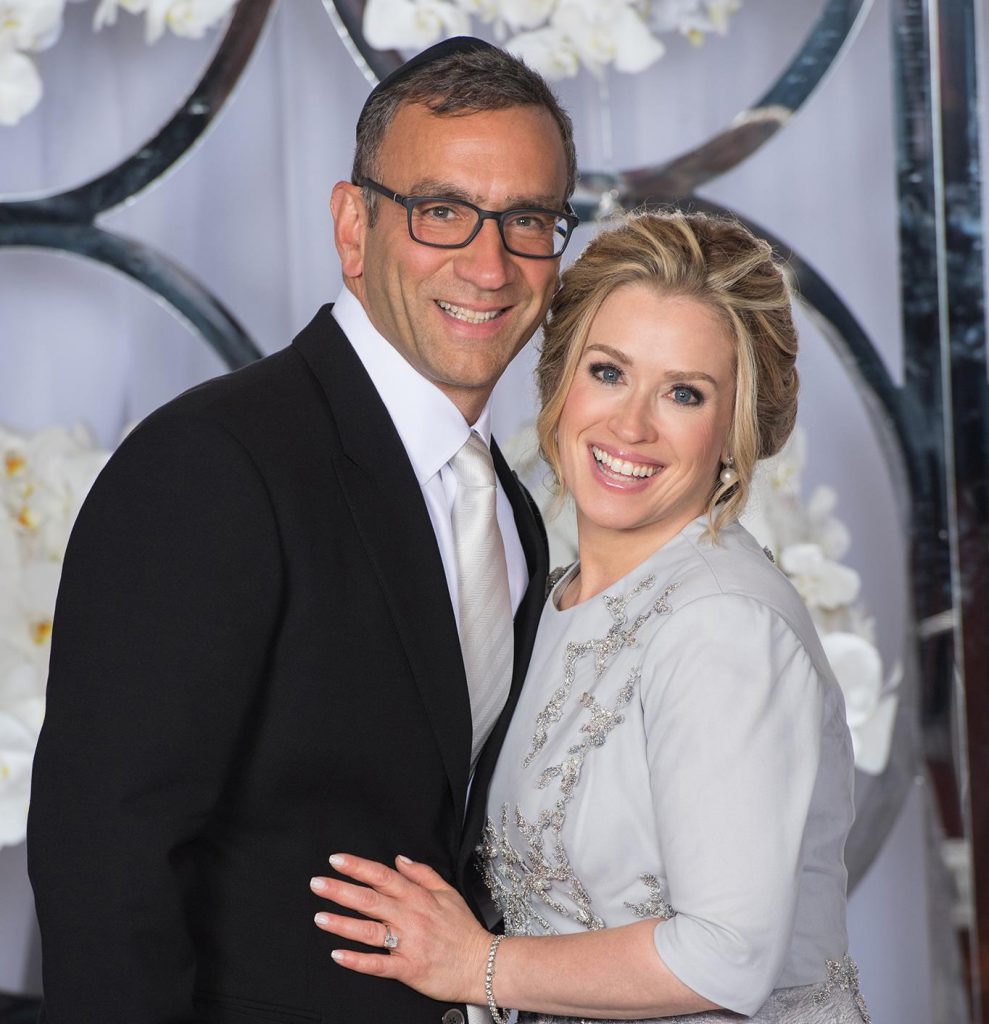 Also being honored are Sharona and Jeffrey Weinberg. The Weinbergs are residents of Woodmere, NY, where they have lived for nearly a quarter of a century. They are both alumni of Yeshiva University and Jeff is Executive Vice President at Meridian Capital Group. The Weinbergs are members of Aish Kodesh, which enjoys the benefits of their active involvement. Other organizations whose operations are enhanced through Jeff's and Sharona's participation and leadership include Yeshiva of the South Shore, YU Connects and Chabad of the Five Towns.
The Weinbergs are a family committed to NCSY's mission and values. As a dedicated NCSY family, the Weinbergs have opened their home many times to host both events and guests. The Weinberg children have participated as campers on JOLT, GIVE and Michlelet – three of NCSY's many summer programs – and as staff members on Michlelet and GIVE.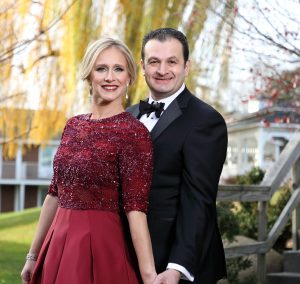 Rounding out the three contemporary couples is Esti and Benyamin Kaminetzky. Residents of Teaneck, NJ, the Kaminetzkys are the proud parents of six children and a dear son-in-law, most of whom are alumni of NCSY and its many summer programs.
Benyamin, who hails from Highland Park, NJ, studied in Kerem B'Yavneh before graduating from Yeshiva University and New York University School of Law. A partner at Davis Polk & Wardwell in Manhattan, Benyamin specializes in commercial litigation. He serves as the president of the Beth Din of America, is on the Board of Trustees of RIETS and the Board of Directors of Yeshiva College.
Esti, raised in Long Beach, NY, spent a year in Michlalah in Israel, received a BA from Stern College and completed an MA in special education at Teachers College of Columbia University. Esti has served on the education advisory boards of both RYNJ and Ma'ayanot, and currently serves on the Board of Directors of Ma'ayanot, Congregation Bnai Yeshurun and Yachad. A pioneer in Jewish special education, Esti founded learning disability programs at both the Stella K. Abraham High School for Girls and The Frisch School.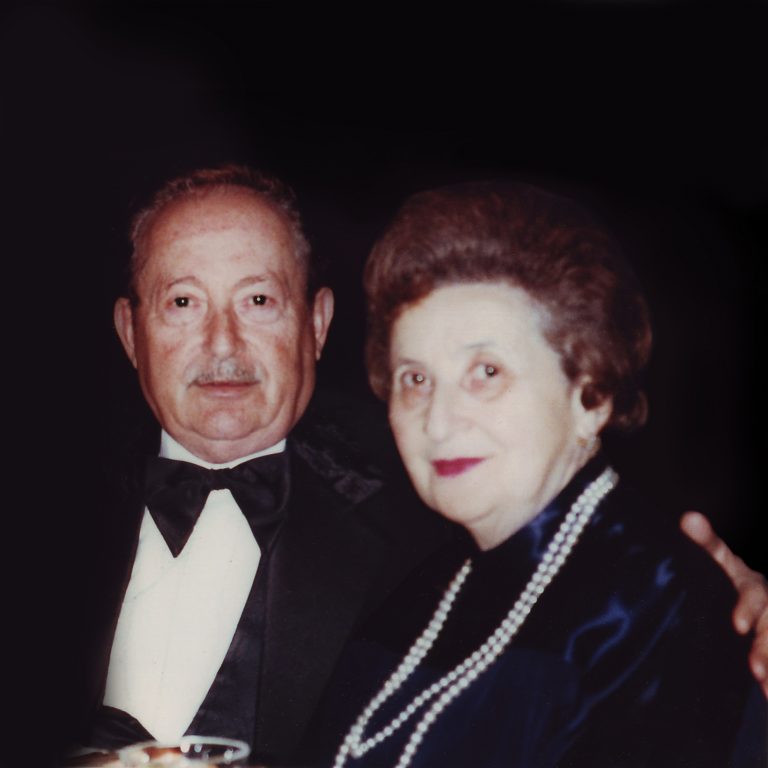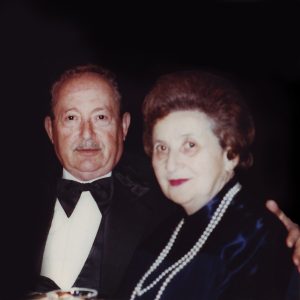 Finally, Julia and Joseph Macy z"l were the founders of an NCSY dynasty in the organization's early days. Julia escaped from Europe in 1939 before most of her family was murdered; Joseph endured the horrors of the concentration camps, emigrating to America after the war. Settling in Connecticut, they raised daughters Toby and Barbara. The Macys – immigrants driven to America by the war in Europe – went on to become successful in the restaurant and hotel business – a true American success story!
After the Macy girls became active in NCSY, Joseph followed in their footsteps by becoming the Orthodox Union's Vice President for New England, a position he held for more than two decades before becoming National Honorary Vice President of the OU. For many years, the Macys were the backbone of New England NCSY, with no task too great or too small for their attention. The NCSY family they established has now reached its third generation, with their granddaughter serving as New England Regional President. The hard work and dedication that the Macys demonstrated on behalf of Jewish teens has rarely been matched and never exceeded.
These four couples, varying in many ways but alike in many others, exemplify the NCSY story. For 63 years, NCSY has been empowering Jewish teens by providing them with access to their own Jewish heritage and grooming them for leadership roles within the community. It is only with the support and guidance of families like the Benovitzes, the Weinbergs, the Kaminetzky and the Macys that NCSY is able to succeed in its mission, engaging more than 24,000 Jewish teens nationwide throughout the year.