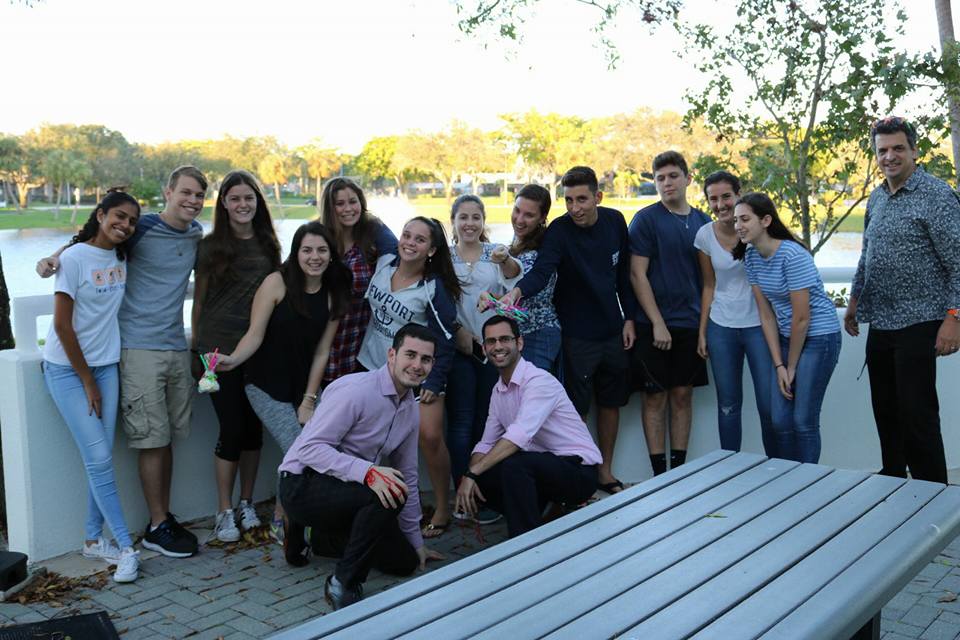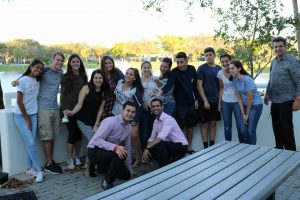 Southern NCSY began its 2016-2017 school year with some controlled MADNESS at Ninja Lounge in Miami where over 370 teens rocked a kick-off event. Teens jumped on trampolines, chilled with friends in the lounge, took pics at the photo booth, and had networking opportunities to learn about upcoming NCSY events. Midnight Madness was the first event of the year and it really started things off right.
In addition to a successful evening at Ninja Lounge, Southern NCSY offers a wide selection of events, programs, shabbatons, and summer trips. Southern NCSY is especially proud to have hit record numbers in attendance at its weekly Latte and Learn, during which Jewish teenagers from various schools come together once a week to reconnect with their Jewish friends and get a weekly dose of Torah. Each chapter runs its own event. In Hollywood, a record number of over 100 teens gathered at the kosher Dunkin' Donuts on Sterling Road. NCSY also reports record numbers in Boca Raton, Aventura, and Miami Beach.
Read more at The Jewish Press.